Getting to know each other
We know meeting someone for the first time can be intimidating, and going to a new church for the first time can be nerve-racking. We want to help make your first experience at Litchfield Hills Church a great one!
SERVICE TIMES
Litchfield Hills Church meets every Sunday morning.
We will be meeting at the First Congregational Church located at 214 Main Street South, Woodbury, CT 06789
on Sunday 5/9/21, 5/16/21 & 5/30/21
Litchfield Hills Church Service: Sundays at 10:00am
Bible Study: Wednesday evening at 7:00pm please email us for more information
LOCATION & DIRECTIONS
Litchfield Hills Church will be holding Sunday services on 5/9/21, 5/16/21 & 5/30/21 at First Congregational Church located at 214 Main Street South, Woodbury, CT 06798
What can I expect?
How long is a Litchfield Hills CHURCH service?
In total, a Litchfield Hills Church service is about 60 minutes in length. Services begin with the Litchfield Hills in music - song lyrics are projected onto the screens so you can sing along and/or engage with worship however you feel most comfortable.
We celebrate Communion, The Lord's Supper, every Sunday and invite all who placed their trust in Jesus Christ to participate.
After the music portion of service is complete, one of our pastors will share from the Word of God.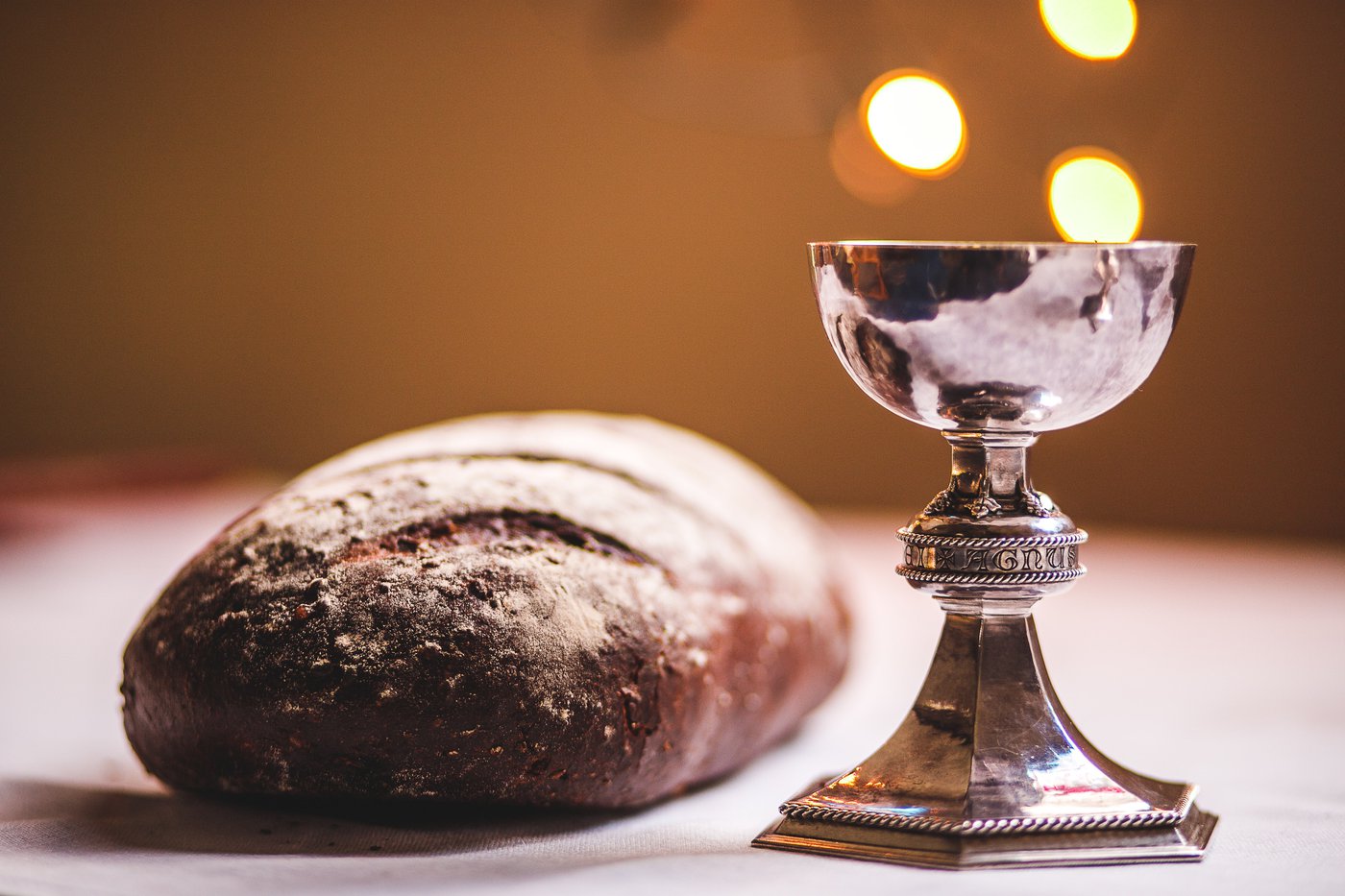 What's the culture like at Litchfield Hills Church?
Sunday's at Litchfield Hills Church are exciting, casual, and relaxed. Come as you are and expect to feel welcomed as our guest.
What about my kids?
We believe in coming along side parents to help them "train a child in the way he should go; even when he is old he will not depart from it." Proverbs 22:6 We invite the children to stay in the church service the 1st Sunday of every month and then for the remaining Sunday's children are dismissed directly following the celebration of the Lord's Table to our Children's Church room for an age appropriate fun time of learning about King Jesus.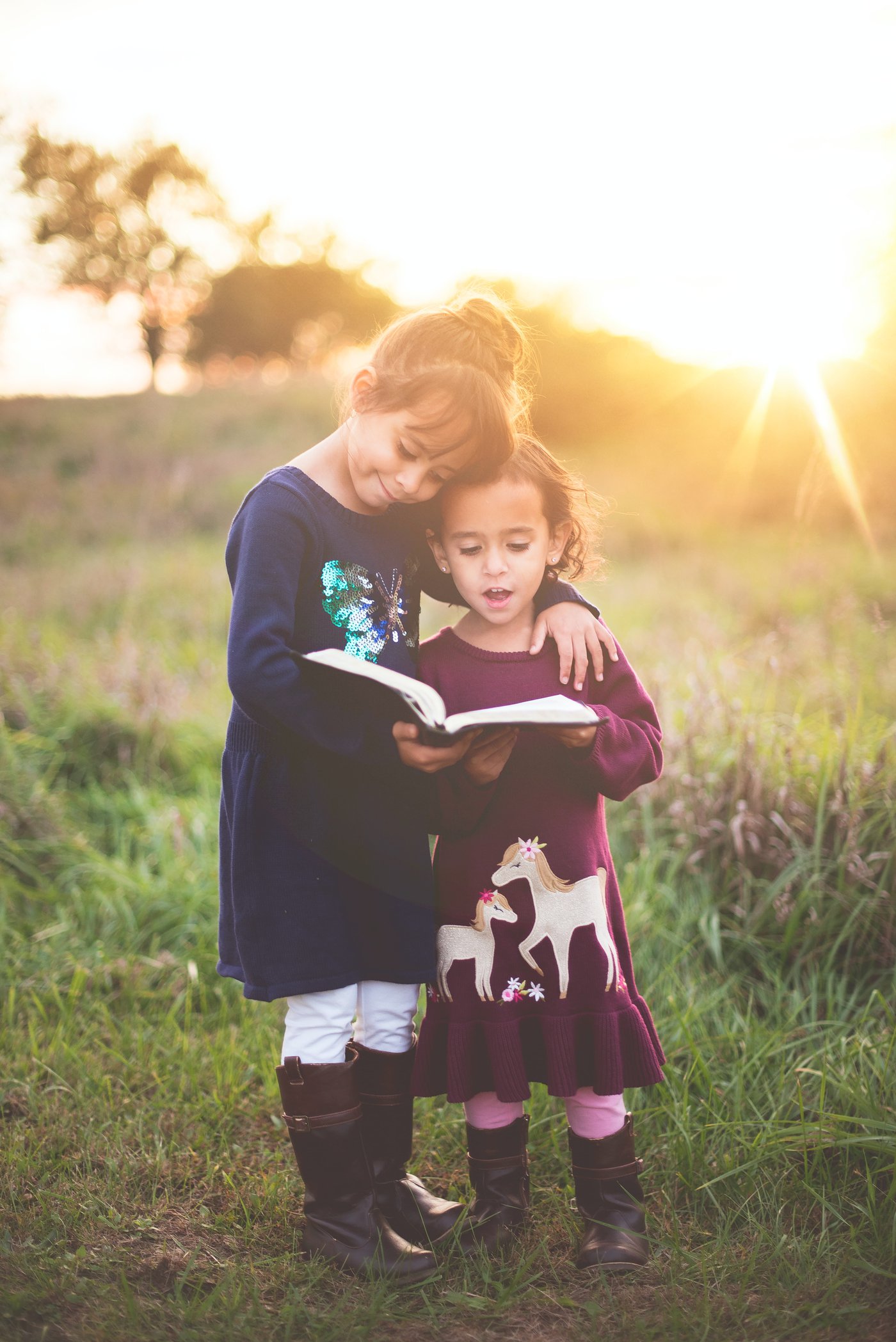 Let us know you're coming
Ready to check out Litchfield Hills Church in person? We can't wait to meet you in person. Simply fill out the form below and we'll make sure to give you the VIP treatment upon your first visit.