Who we are
Joe is a life long resident of Oakville which is located in the southern part of Litchfield County, CT. Lena was born in Waterbury, CT and moved to Oakville when she was 8 years old. They met at Watertown High School in 1981 dated for 6 years and married in 1987. In 1995 at a business conference Joe made a decision to follow Jesus Christ and the first per

son Joe shared the Gospel with was his wife Lena the same weekend and she also made a decision to follow Jesus Christ. They have served in ministry ever since and in 2013 following the leading of the Holy Spirit they planted Litchfield Hills Church on April 14, 2013.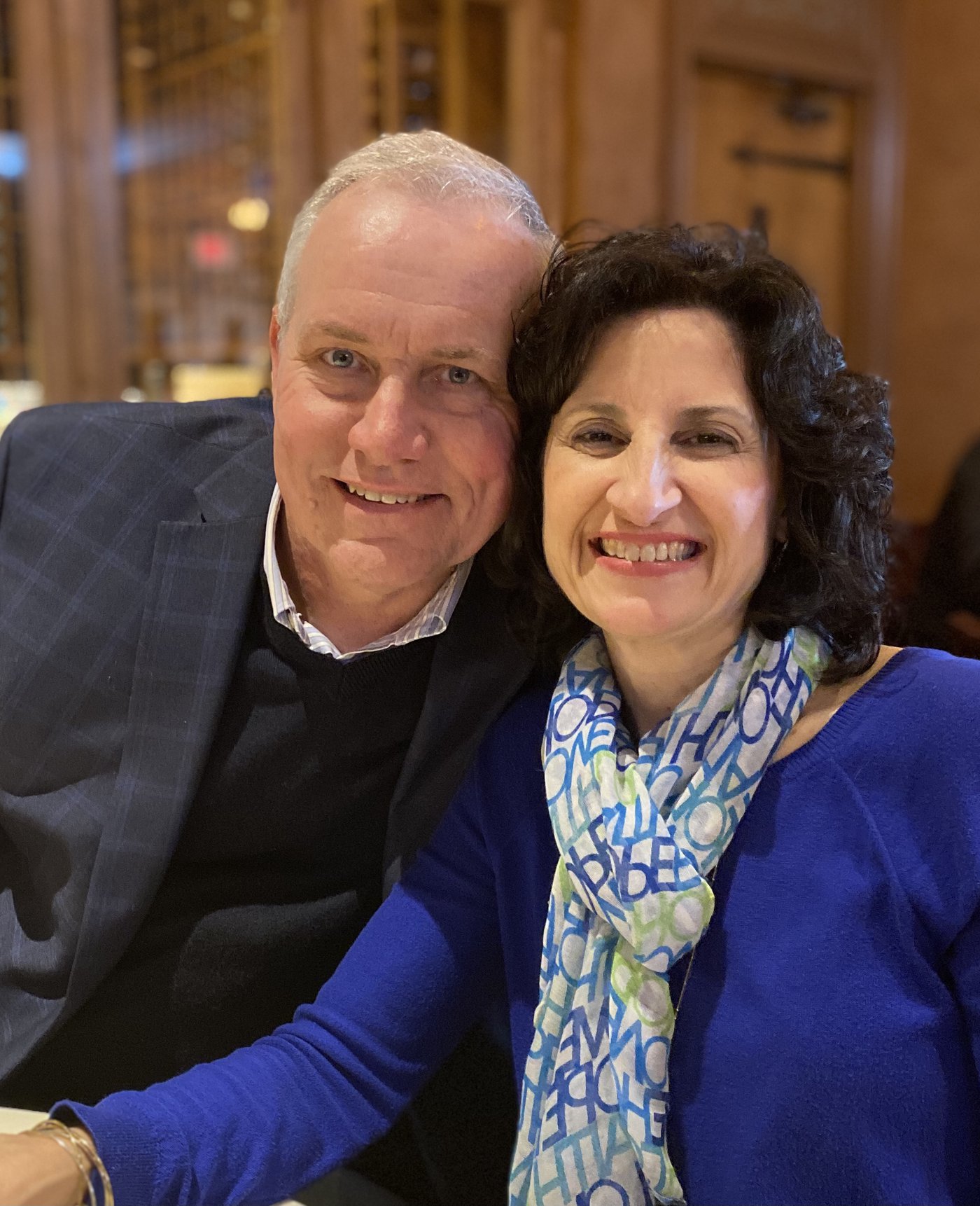 Where we come from
Litchfield Hills Church grew from a bible study with 8 people who had a earnest desire to know Jesus better.
Where we're headed
Equipping people to be a positive force in their areas of influence through Jesus Christ.
We are responding to the Great Commission in Matthew, "Go therefore and make disciples of all nations, baptizing them in the name of the Father and of the Son and the Holy Spirit."
What this means for you
What does this mean for you? Most importantly, you're always welcome at Litchfield Hills Church. We're saving a seat for you. Wherever you're at in your faith journey, you'll always be accepted as part of the LHC family.
If you're ready to plan your first visit, click here.